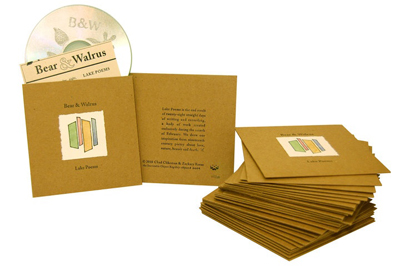 Need ideas for your DIY project design? Check out our newest Pinterest board - DIY CD & Vinyl Packaging Ideas.

Folks love our chipboard jackets and wallets for weddings. DVD photography packages, CD pre-releases and short runs. Perfect for short-run CD or DVD duplication project. How about you?

Let us know if you'd like your project posted too!!